Due to limited time please allow only 1 service from any vendor per patron. Gratuity is appreciated. Our Complimentary 20 min. services include:
Reformer Pilates sessions from EHF Pilates specializing in post rehab, injury prevention & Injury recovery. Register here

Reflexology or neck and upper back massage by Diane. Helping you achieve a balanced body. Register here.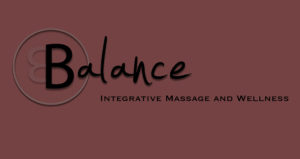 Non-invasive skin Rejuvenation from Skincare by Candy. Non-Surgical Face Lift – non-invasive with Mirco-Current. register here.

Spinal Exam by Longevity Chiropractic Lounge by Dr. Shawn Burns. Dedicated to your Longevity Register here.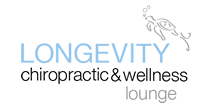 Nutrition advice from Karmic Health by Sandi Star. Specializing in GI wellness, food intolerance & weight loss. Register here.